Compare iPhone models to help you decide which is the best for you
If you're looking to buy a new iPhone but can't decide which one to choose, help is just a couple of clicks away. Want to see how iPhone 8 stacks up against iPhone X? Can't decide between iPhone 7 and iPhone 8 Plus? Pick the models you like and compare them - you'll see a quick summary of the differences, followed by detailed specs, so you get the full picture.
It couldn't be easier
Choose the models you want to compare from the drop-down menus, then hit 'Compare' and check out the results. You'll see the differences between your chosen models, a summary of their top features, followed by detailed specs to give you the full picture.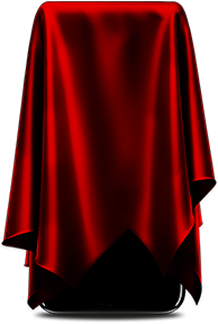 VS