Compare Huawei vs Samsung phones to help you choose which smartphone suits you best
If you're in the market for a new Android phone and you can't decide whether the Samsung Galaxy S9 fits the bill, or if it's the Huawei's Mate 20 Pro that delivers all the functionality you want, then waver no more – we've done the hard work for you. We've looked at all the specs for each of the smartphone giants' models, from cameras to screens, and compared them so that you can decide which is the best fit.
It couldn't be easier
Choose the models you want to compare from the drop-down menus, then hit 'Compare' and check out the results.
You'll see the differences between your chosen models and a summary of their top features, followed by detailed specs to give you the full picture.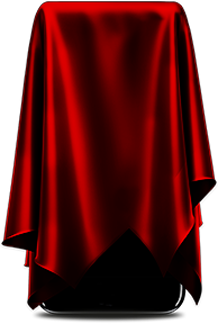 VS