Affordable and compact, the Vodafone Smart mini 7 comes with a 4-inch touchscreen and Android 6.0 Marshmallow, giving you access to over 1.6 million apps in the Play Store. And thanks to the built-in GPS you can also share your location with family and friends.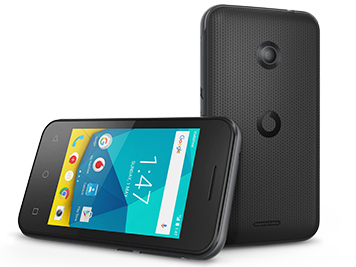 More space for apps and photos With the Smart mini 7 there's no need to worry about running out of memory. Use the microSD slot and expand it up to 32GB to keep all your favourite apps and photos.
Compact size Take the Smart mini 7 with you everywhere - it weighs just 110g and is 9.7mm slim, so it's the perfect fit for any pocket or bag.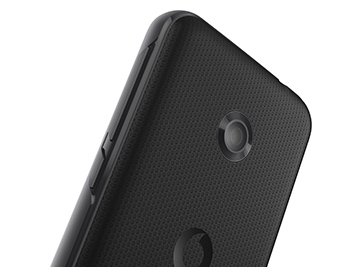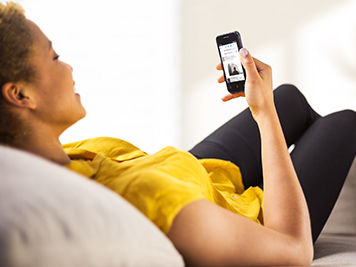 Great performance and stamina The Smart mini 7 keeps on going - with 8 hours of talk time or over 20 days on standby before you need to charge it again. And its 1.3GHz quad-core processor doesn't slow you down when accessing your favourite apps.