Compare iPad models to find the best iPad for you
Drawing, reading, editing, FaceTime calls, watching your favourite series or working on the go – compare iPad, iPad mini, iPad Air and iPad Pro to help you choose the iPad that best suits your needs.
Select two iPad models from the drop-down lists - you can choose from the latest iPad models and older generations.
You'll then be able to compare iPad models by their technical specs and key features.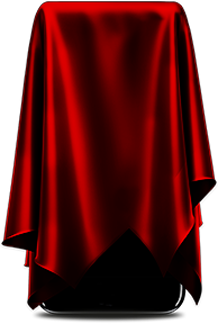 VS