Which iPhone or Samsung Galaxy is best for you?
Looking for a new iPhone or Samsung Galaxy but not sure which model to choose? Our handy tool lets you compare the top smartphones, so you can easily choose the one with the best features to match your lifestyle.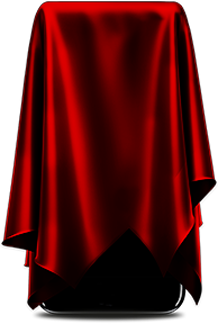 VS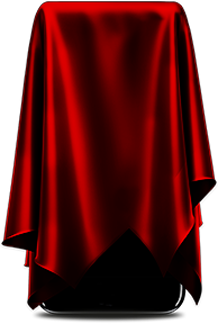 iPhone user or Samsung fan?
We compare the top phones from each brand – iPhone vs iPhone and Samsung vs Samsung – so you can see what you'll get if you upgrade. Can't decide between iPhone 7 and iPhone 8 Plus? We've got the information you need. Want to see what new features the Galaxy S9 has vs the Galaxy S7 edge? We've made it easy for you.
Switching from iPhone to Samsung, or Samsung to iPhone?
Curious how Note8 stacks up against iPhone X? We've also compared all the latest iPhones against the top Samsung Galaxy phones – so you can see if the grass really is greener on the other side.
It couldn't be easier
Choose the models you want to compare from the two drop-down menus, then choose 'Compare' and check out the results.
You'll see the differences between your chosen models, a summary of their top features, followed by detailed specs, to give you the full picture.