Compare iPhone vs Samsung phones to help you choose which smartphone suits you best
Curious how the Samsung Galaxy S9 stacks up against iPhone XS? We'll make it easy for you. Or a choice between the Samsung Galaxy S7 edge and iPhone SE that's got you puzzled? We've compared all the latest iPhones against the top Samsung Galaxy models – so you can see if the grass really is greener on the other side.
It couldn't be easier
Choose the models you want to compare from the drop-down menus, then hit 'Compare' and check out the results.
You'll see the differences between your chosen models, a summary of their top features, followed by detailed specs to give you the full picture.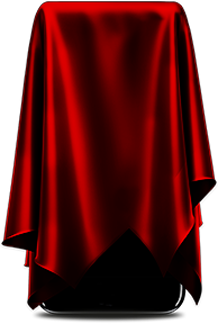 VS