Stay connected with the IMO Q2 Plus. Supported by 4G, optimised by Android Go and powered by a super-strong battery, this neat, classic-looking phone will perform more - for less.
IMO Face Unlock Instantly unlock your device with IMO Face Unlock. The instant Face Unlock function is only available on the true blue colour.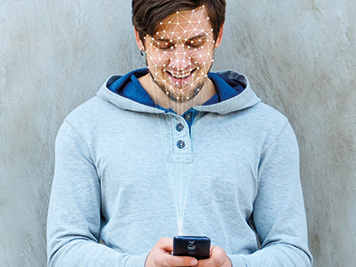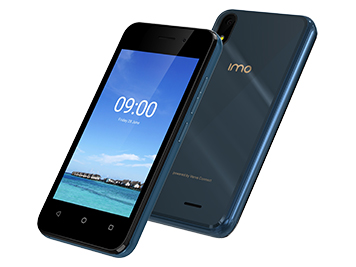 Enjoy 4G speed for 3G prices Get a superfast 4G connection with the UK's best value 4G smartphone. Download your favourite apps and share your experiences across your social media in an instant.
Up to 15 days standby time With the strong 1500mAh battery you won't have to worry about re-charging your phone every day. You can get up to 15 days standby time if you don't use your phone, great peace of mind in those emergency situations.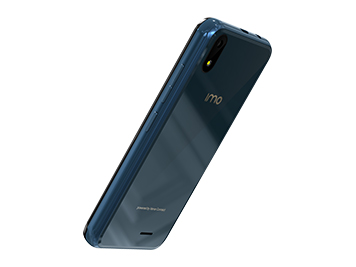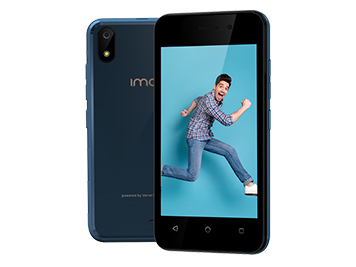 Android Go With Android Go, you'll maximise the performance and speed of your phone. Specially built for lower priced handsets Android Go gives you the full Google experience without slowing down your device.