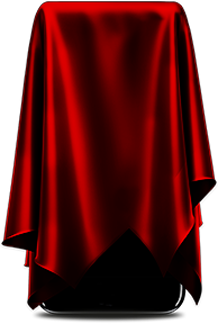 VS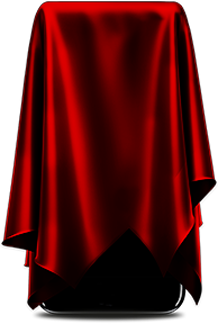 Use our Apple iPhone comparison tool to compare iPhone models and find the right iPhone for you.
Compare the newest iPhone models like iPhone 11 versus iPhone 11 Pro, or compare previous generations like iPhone XR versus iPhone XS. You can even compare the different sizes of the same iPhone generation to see whether the standard or Plus size model would be best for you based on how you like to use your phone.
Choose the two iPhone models you want to look at, you can then compare features and specs like camera quality, screen size and definition, processing power and more.